WELCOME TO ST. PAUL'S ENGLISH SENIOR SECONDARY SCHOOL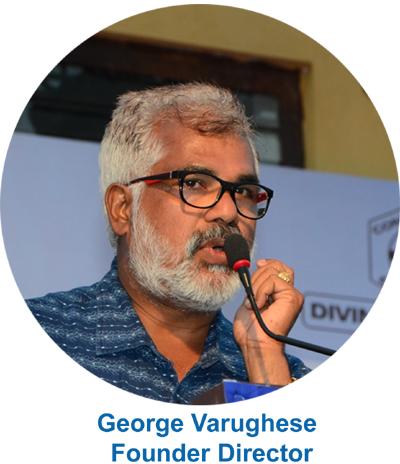 St. Paul's English Senior Secondary School is situated at Sawaiganj, Lalsot-Kota Mega Highway, Sawai Madhopur with an easy access from all parts of the city.

The School was founded in 1996. It is a recognized private institution (School Code : 1210221, Dise Code : 08100515992, Semis Code : 08100515915) of NCERT based syllabus operated and managed by Divine Angelic Society (Reg. 55/SWM/92-93).
Preference in admission to the school will be given to all students to their respective classes, provided there is any vacancy, without any distinction of religion, caste, race, sex or region.

St. Paul's aims primarily at imparting English education with a view to preserve our Indian culture and tradition to face the global challenges.

Further, the formation of character and the inculcation of religious and moral principles together with the habits of truth and honesty are the principal concerns of this school.
From The Principal's Desk
Dear Students
You are precious to man and God. The Almighty created you for leading a noble life, which may be realised during your student's life and be fulfilled in the later part of your life. Let your torch be lit for others, so that you may be able to see everything clearly.
Just as you have a time table in your school, have one at home also. Do your work daily according to that time table. Don't delay, don't postpone, because you are living today, not tomorrow.
Make reading, writing and learning part of your life always.
I hope you will do it.
"Awake, Arise, Stop not till the goal is reached" ... Swami Vivekananda